The Anatomy and Radiology Contouring Bootcamp for Radiation Therapists includes:
video lectures designed by anatomists, radiologists, surgeons, and radiation oncologists
cadaveric anatomy lab videos led by anatomy graduate students
contouring practice
quizzes to make sure you are keeping up!
The original in-person ARC Bootcamp was designed for radiation oncology residents. It started in 2013 and has trained over 200 residents from around the world over several years.
Radiation therapists also attended the in-person Bootcamp and found it to be a useful for understanding and contouring CT images. The resident ARC Bootcamp has now gone online, and we have adapted this edition specifically for radiation therapists.
If you are looking for the Bootcamp for Radiation Oncology Residents, please click here
Bootcamp Creators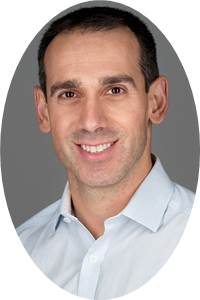 David Palma, MD, PhD is a Radiation Oncologist at the London Health Sciences Centre in Canada. His anatomy teaching starting as a medical student when he designed CD-based teaching programs for the anatomy department at Western University. Dr. Palma has led several radiation-related randomized trials, and he is the chair of the Canadian Pulmonary Radiotherapy Investigators Group.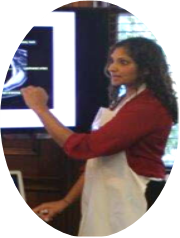 Jasbir Jaswal, MD is a Radiation Oncologist at the British Columbia Cancer Agency, with a focus on brachytherapy and medical education. She co-led the design and piloting of the Bootcamp curriculum as a resident in 2011-2012 and has co-led the planning for all sessions since.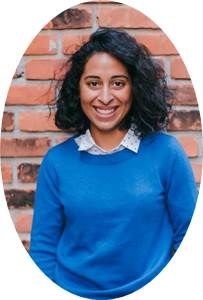 Leah D'Souza, MSc is a graduate of Western University's Clinical Anatomy program and is now a medical student at University College Cork in Ireland. As part of her Master's degree, she worked with Dr. Jaswal to develop the original curriculum and continues to co-lead the planning and implementation of each Bootcamp.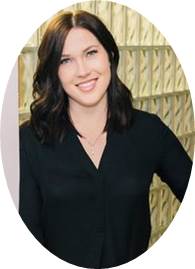 Madeleine Norris, MSc is a PhD student in the Department of Anatomy and Cell Biology at Western University. Her research focuses on the the effectiveness of the design and delivery of anatomical sciences in the current undergraduate medical education curriculum. She has led the cadaveric anatomy portion of the Bootcamp for several years.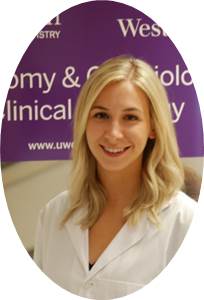 Paige Eansor, MSc is a PhD student in the Department of Anatomy and Cell Biology at Western University. Her research focuses on the effectiveness of the design and delivery of flipped anatomy laboratory sessions in undergraduate education. She has been a teaching assistant for the cadaveric anatomy sessions at previous Bootcamps, and she runs the online laboratory sessions in this course.

Krista D'Angelo, MRT(T) is a graduate of the McMaster University Medical Radiation Sciences Program and is a radiation therapist at the London Regional Cancer Program. As part of her Master's degree she is working with Dr. Palma to offer the Bootcamp curriculum to radiation therapists.
Course Curriculum
Introduction
Available in days
days after you enroll
Starting Up
Available in days
days after you enroll
Head and Neck - Base of Skull
Available in days
days after you enroll
Fees, Discounts and Refund Policy

This course is run on a not-for-profit basis. The fee is set at a level to defray the costs of developing and running the course. Any extra revenue beyond these costs will be given to the London Health Sciences Foundation, a non-profit organization supporting cancer research.

Groups of 5 or more receive a 25% discount. Please email us to obtain specific log-in information for your group.

For students from low- and middle-income countries, as defined by the American College of Physicians (Tier 2 or Tier 3 on their website) , please email us for registration details.
If you change your mind within 30 days of purchase, we will refund your money - just send us an email.
Frequently Asked Questions
When does the course start?
The course starts now! It is a fully online pre-recorded course, so you can work at your own speed.
How long do I have access to the course?
You have access to the course and EduCase (the contouring program) for 1 year.
How do I contour?
This course uses the EduCase contouring program (www.educase.com), which is used at major radiation oncology conferences. You will receive an EduCase log-in once you register. For each contouring exercise, EduCase automatically compares your contours against a gold standard and gives you feedback, up to 3 tries for each structure.
More Questions?